The SCOTT Ransom is an enduro race mountain bike, that first made its appearance in 2006. It was a game shaker way-back then, and now in 2019 SCOTT are raising the bar once again. Designed to conquer mountains, and charge along uncharted paths, the 2019 Ransom is a must have for any enduro/trail rider. Its stiffer and has more suspension travel, versus the SCOTT's Genius range.
The 2019 Ransom rolls out with both carbon fibre and alloy frames in its range. In the carbon models, SCOTT have focused on strengthening the down-tube and chain-stay of the frame. While skimming off weight along the top-tube's design. They reckon this creates a more versatile and stronger ride.
SCOTT have introduced the Ransom with progressive suspension travel.  On several Ransom and Genius models, you'll find the all new FOX NUDE TR EVOL. What the TR allows you to do is to select what sort of progression you would like in Descend mode: more linear, or more progressive. By flipping the Ramp Adjust Lever, you can decide how your shock behaves while descending.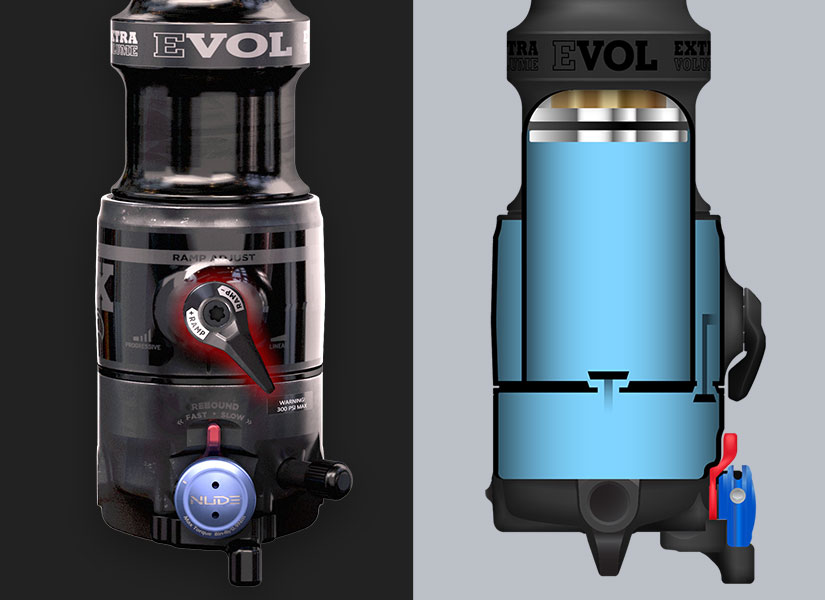 The enduro factor of the bike, gets displayed immensely through the Ransom's suspension. The 170mm front and rear shock travel, are capable of matching any terrain. And when you're in race mode you can control your shocks with SCOTT's TwinLoc remote lock-out, system.
The brand has lastly revised the contact area of the bike. Where body meets bike. Up front, SCOTT have place their stiffened-up, HIXON IC 1.0 RISE handlebars. For a lighter design, and better handling. Their TOFINO saddle aboard the Ransom has also had a lot of thought and research stuffed into it. It brings relief to certain pressured areas when seated and allows you to be more flexible on the bike.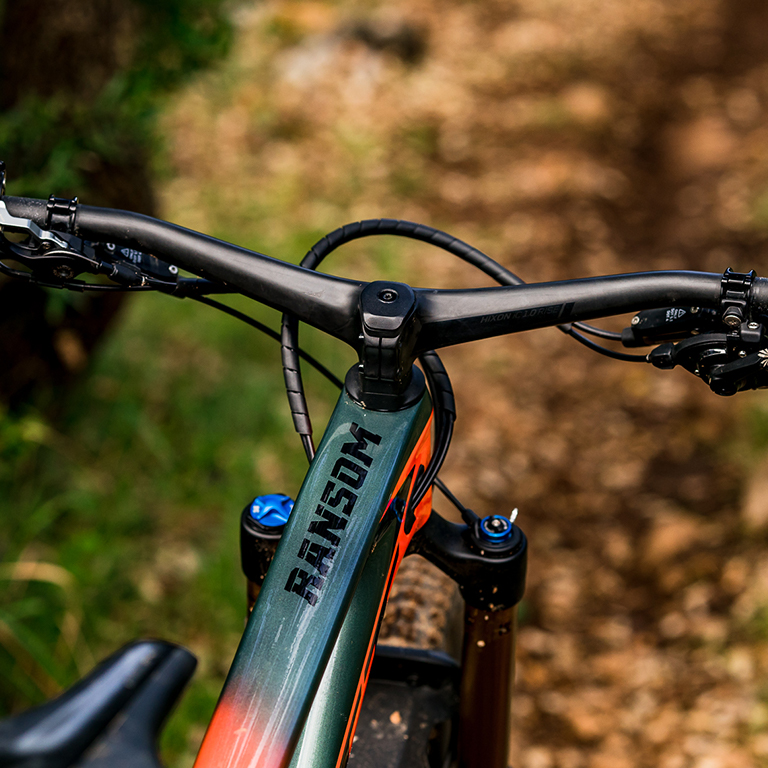 The 2019 SCOTT Ransom range has been launched in 6 differently spec'd models. All with 1X drivetrains, and running different levels of components. The entry-level models would be the Ransom 930 and Ransom 720. Prices are still yet to be confirm here in South Africa.
View the 2019 full range here!
Source: SCOTT Sports